Monarch Gemini Reverse Osmosis Water Purifier Filter & Assisi Tap Kit Chrome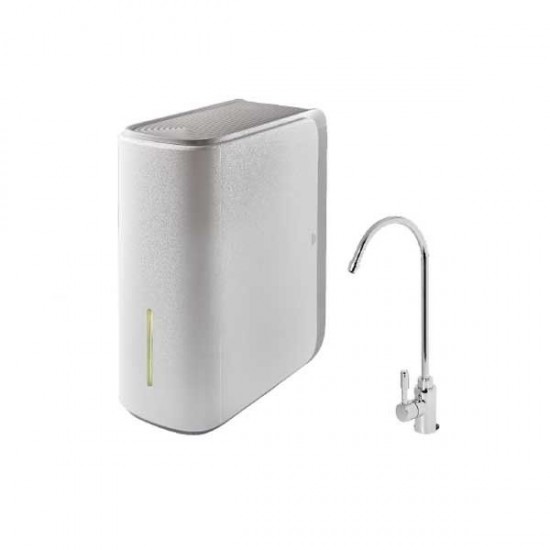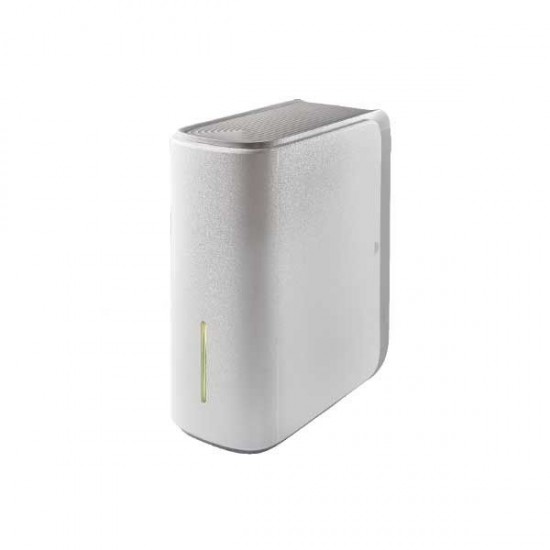 Monarch Gemini Reverse Osmosis Water Purifier Filter & Assisi Tap Kit Chrome
Monarch's Gemini Reverse Osmosis system provides the ultimate in water purification.
They produce the most pure, crystal clear and refreshing water available.
Using a semi-permeable 0.0001uM membrane to provide the best quality drinking water available, removing the water of everything.
It is important to replenish the water with the healthy minerals that naturally occur. That's why the Gemini uses a high quality remineralising post filter.
The remineralisation filters contain clever mineral balls with coconut carbon, to refresh the taste, adjust the odour and very importantly, add the essential minerals back into the water.er.
Removes: Large particles, Organics, Chlorine, Odour, Turbidity, Bactria, Heavy Metals, Scale and Scum, Dissolved matter and Salinity, Microplastics
Features:
Easy installation and slimline footprint
Ultra high flow membrane for tankless direct drinking
1:1 efficiency ratio Includes booster pump for continuous flow
Includes booster pump for continuous flow
Sleek and elegant design with no buttons
Easy quick change cartridges
Comes with Assisi tap as standard
Multi Level Filtration:
1 x Sediment Pre-Filter
1 x GAC Filter
1 x Carbon Block Filter
2 x 30 lphr Membrane (60 lphr total flow)
1 x Remin Post Filter