Monarch PlumbSoft Solo Non ElectricWater Softener Twin Tank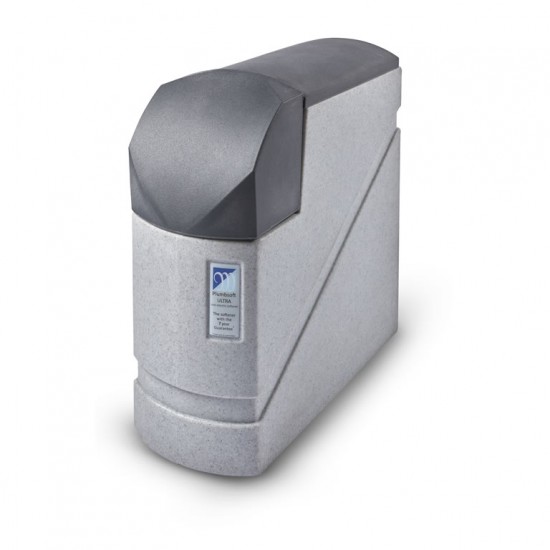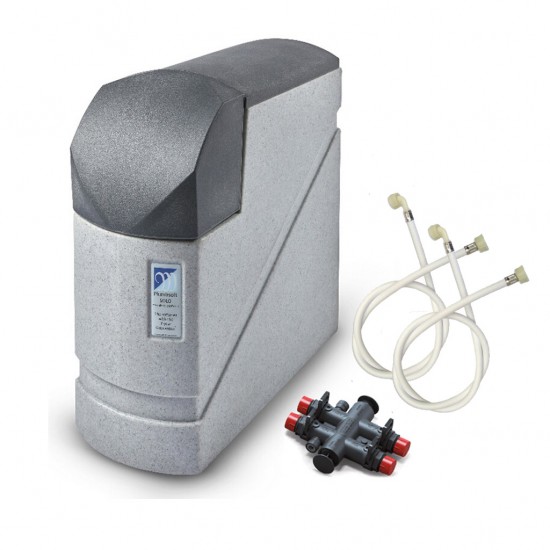 Monarch PlumbSoft Solo Non ElectricWater Softener Twin Tank
Plumbsoft Solo water softener is a compact modern appliance designed for people who demand the most up to date products. Install a Monarch Plumbsoft water softener and you cant help but notice amazing improvements - all around the home.
Monarch PlumbSoft Solo Non ElectricWater Softener
For a conventional Plumbing System
INCLUDES FULL 15mm INSTALLATION KIT

NOW WITH 5 YEAR GUARANTEE - 2 Years Labour 3 Years Parts
Plumbsoft Solo water softener will descale your shower and return it to full power!!
Plumbsoft Solo water softener will:
- Remove any existing scale to improve the efficiency of your hot water and heating systems.
No more scale means lower fuel bills.
- Give considerable cost savings in maintenance, service, repairs and unnecessary replacements of hot water cylinders, immersion heaters, washing machines, dishwashers, showers and boilers caused by the effects of hard water.
- Save up to 50% on washing powder bills, soap, shampoos, conditioners and cleaning products too.
- Reduce soap and detergent usage alongside the removal of chalk from the water, allowing your skin to breathe and in turn significantly help dry skin problems such as eczema.
- Remove any scale around taps and showers etc.
- Give clean silky feel to the water.
- Ensure no more tide lines and scum around your bath
- Save an average 'hard water family' over £250 a year by switching to soft water.
- Make laundry brighter and softer to touch
- Keep cutlery clean and free from streaks
- Ensure that you never want to go back to hard water
Family size based on allowing 160 litres per person per day (35 gallons)
Model Name

Litres of Solvent Free Resin

Salt Use per Regeneration (kg)

Max Flow Rates
(lpm)

Dimensions (mm)
H x W x D

Solo

2 x 4.6

0.5

35

500 x 250 x 490

Solo Ultra

2 x 4.6

0.5

50

500 x 268 x 490
Features and Benefits
Meter Controlled Water Softener

5-Year Guarantee

Maximum Efficiency
High capacity resin ensures maximum efficiency

Non Electric
Your moving water powers the Solo

Easy Open Lid
Simply pull the lid forward to remove it for easy salt filling

High Flow Rates
Suitable for all types of plumbing systems

Twin Cylinder Operation
One completely clean softening cylinder is always standing by! Takes block or table salt.
Installation Requirements - both models:
Water Pressure: 20 - 70 psi. Operating temperature 2-49C. Drain facility

Applications:
Plumbsoft moels are suitable for both 15mm and 22mm water supplies. If you have a larger supply than this please consult the Monarch Ultimate Range.

Warranty:
5 years parts with a 2 Year labour guarantee